"He'll amaze and mystify your friends. Ryan Oakes is the hottest magician working today."
"He dazzled the guests."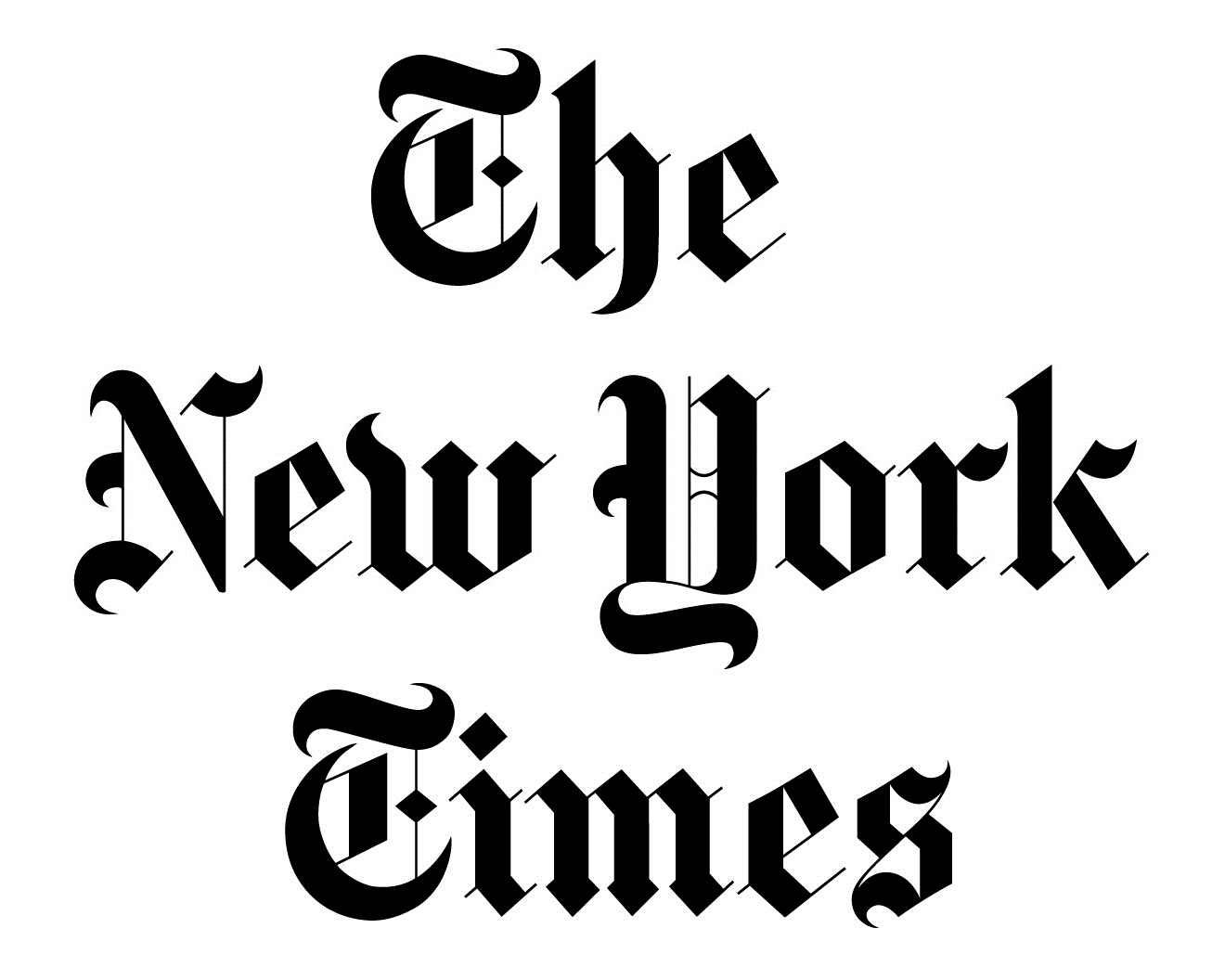 "Mr. Oakes has performed for Fortune 500 companies like TD Bank, the Ritz-Carlton and Google, and at executives' private homes, including Paul Tudor Jones of Tudor Investments and Stephen Schwarzman of the Blackstone Group."
"With his quick hands, good looks and ability to read your 'tells,' master magician Ryan Oakes amazes—and charms—audiences from Greenwich to Japan."
"He's entertained in the Clinton White House and on private yachts, opened for burlesque queen Dita Von Teese and delighted soldiers stationed at Guantanamo Bay."

"Onstage, for instance, his demeanor is that of a grounded, mild-mannered everyman — even while reading minds and solving a Rubik's Cube with one hand. In person, he's genuinely affable — even if he has just come from a private show at some Upper East Side townhouse or lavish Hamptons compound."
'Hustle' & Flow: Real con-artists unleashed on NY
SlateV interviewed Ryan for "Interviews 50¢" in Telluride, CO. 
Party Like a Chicster: "Goyal swears by magician Ryan Oakes..."
"Gotcha! A new series shows real con artists at work."
"The network formerly known as CourtTV finds a program right in its wheelhouse with 'The Real Hustle,' which essentially plays like a magic show with a semi-educational consumer-protection hook."
"Deal me a winner: The magician Ryan Oakes demonstrates the earnings-growth shuffle."
"Ryan Oakes, an illusionist, astounded the gathering crowd… 'He calls himself a conjuror, and that is really what he is,' marveled Toni O'Hara. 'I have never seen such tricks in my life.' Everyone kept saying, 'How does he do that?'"
Great Escapes: Mika & Ryan Oakes Explore Thailand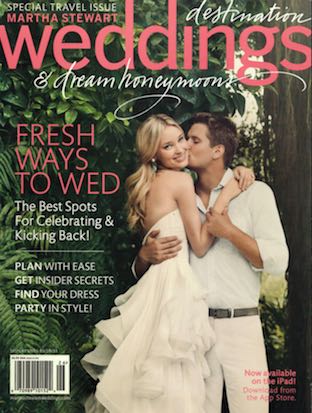 "He is excellent at creating custom-made magic for private parties and corporate events."
"When Ryan Oakes talks, his hands talk too. They don't just talk, they dance. They punctuate some sentences with a flourish. They are quicker than the eye. Ryan's hands are the tools of his trade."

"Just how good is Ryan? Good enough to have been the youngest person to ever have performed at the Magic Castle in Hollywood. Good enough to be the youngest winner ever of the stage show of the Society of American Magicians."
"Ryan Oakes… is one of the best young magicians in the country."
"Coins, rubber bands and a deck of cards are his constant companions."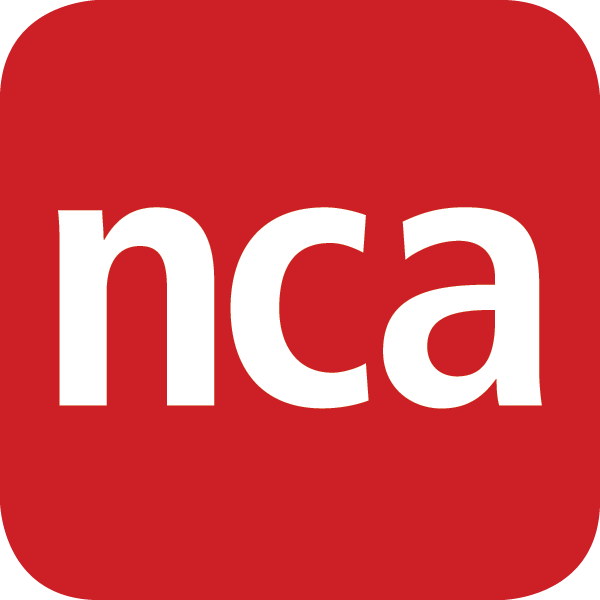 "An extraordinary talent… Razzles and dazzles young and old alike with his magic."